Today's THROWBACK THURSDAY pic reminds us of the history of the Ithaca Spanish Club and how far back it stretches. Name the year this picture was published in THE ITHACONIAN. A. 1992, B. 1994, C. 1996, D. 1998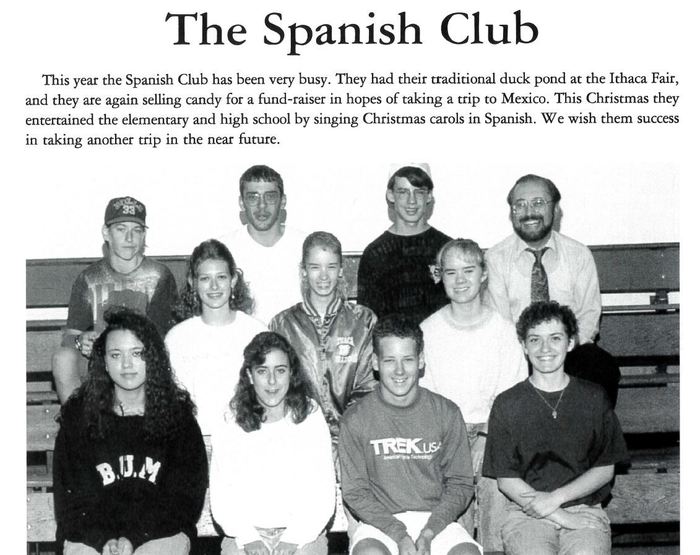 We are in need someone or a business that would be willing to plane some wood for an Applied Math class project. We are planing some cross-sectional pieces of tree trunk with a maximum diameter of 24 inches. Please contact David Triphan. Thank you!
Seniors: If you are planning to attend UW Platteville-Richland in the fall, they have extended the scholarship deadline until Monday, April 8th. If you haven't already applied, do so by Monday. See Ms. Bevan if you have any questions.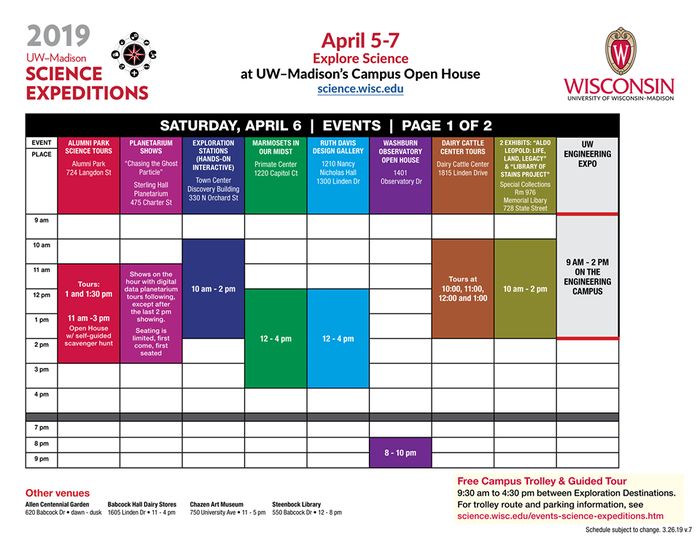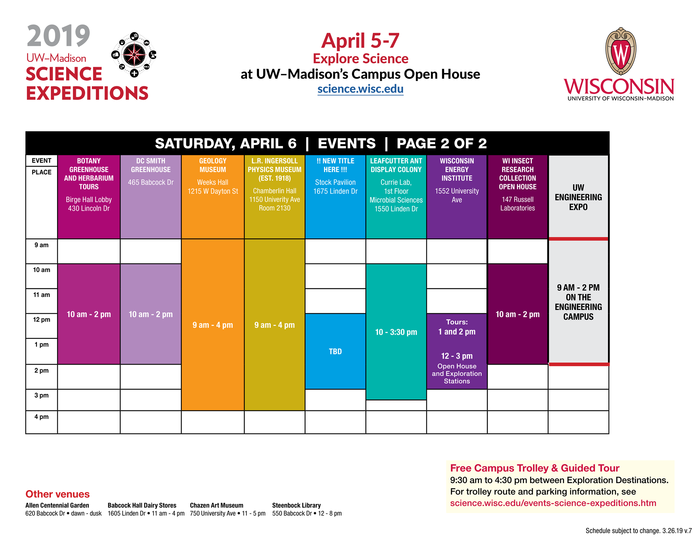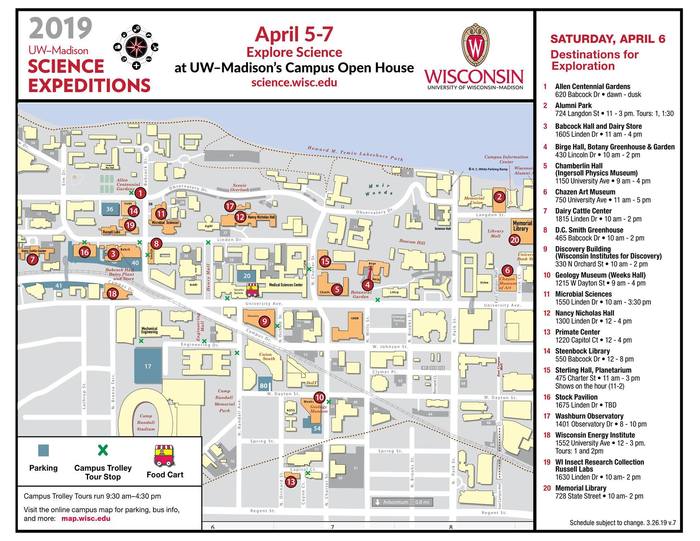 Please note there will be a Finance and Personnel Committee meeting on Monday April 8th from 6:00 PM - 7:00 PM in the School LMC. You may have seen this announcement with a different start time. Please be aware the CORRECT start time is 6:00 PM.
Meet author, Tim Fox! Register by Apr. 8th for Family Literacy Night. Free dinner at 4:45. Tim presents from 5:30 until 6:30. Create a life-sized mastodon, learn about geographic features and Ice Age animals of Wisconsin. Each family will take home a copy of one of Tim's books.
Fellowship of Christian Athletes...'FCA Huddle' this Thursday April 4th- 7:00am. Join us for breakfast, an encouraging devotion/message and fellowship! All middle school and high school students are welcome to attend. Hope to see you, bring a friend!
High School Student council will meet on Monday, April 1st. during ATTACK in Ms. Sprecher's room.
This is a reminder that the youth and middle school wrestlers have an end-of-the season party on Sunday, March 31 from 4:30 - 6 p.m. in the Ithaca school commons. We have gear return that evening as well. Please remember to bring any singlets or shoes that you have borrowed from the club. All parents, grandparents and supporters are welcome to attend. Please bring a salad or desert to share.
FRIDAY is a FULL DAY! Just another reminder that tomorrow is now a full day of school to help make up lost time during the winter.

Ithaca has a new front entrance sign!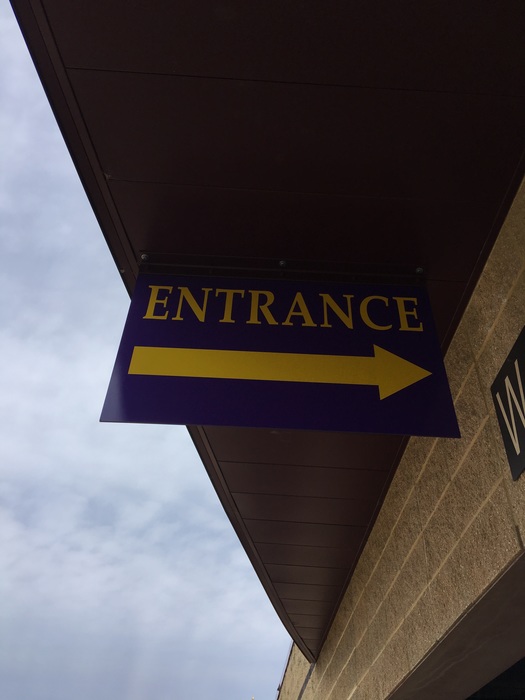 Elementary and Middle School yearbooks are now available to order! Elementary order forms will be going home in Friday folders. Middle School can be ordered online at
www.entourageyearbooks.com
or pick up an order form in the office.
March of Dimes donut day is back! The famous FBLA donuts will be sold this Friday for $1.00 during ATTACK (after breakfast) and after lunch is served. Bring your money and help the FBLA support the March of Dimes.

Spring time in the air brings...DAIRY JUDGING? It does for our Throwback Thursday picture. Here is an Ag Club memory. Can you name the year this was published in the "Ithaconian"?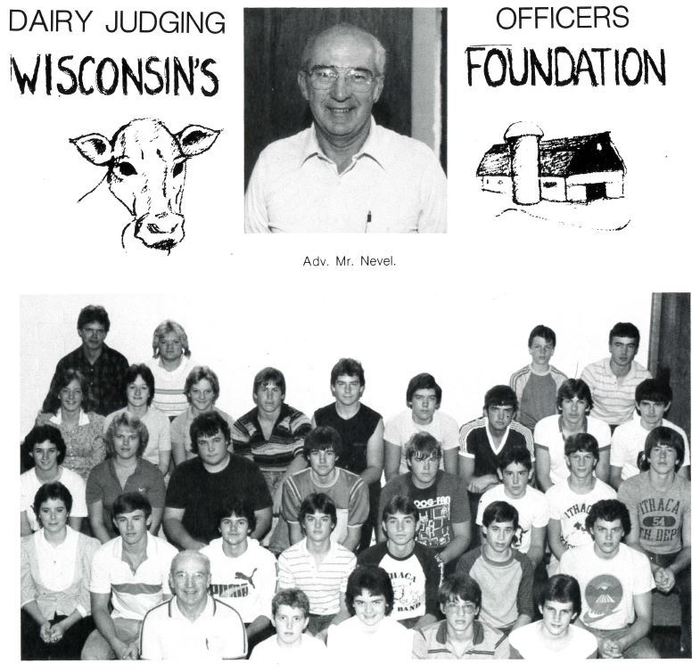 Please be aware that baseballs and softballs fly through the air, but must land somewhere. Please park away from the fields to ensure your vehicle is safe from damage.
Due to low enrollment, Raising A Thinking Child will be cancelled for the Ithaca nights. The course offered in Richland Center still has room, so interested families may register for that location. Raising A Thinking Child - Richland Center will be held Thursday evenings April 4-May 16 from 5:15-7:00 pm at Doudna Elementary School in Richland Center.
Forensics Team: Let's work for gold at State---it's Saturday, April 13! Sign-up sheets are posted; reserve your practice time!
A reminder that the winter sports recognition night for our athletes and coaches will be on Thursday March 28th at 7:00 pm. It will be held in the HS Commons.