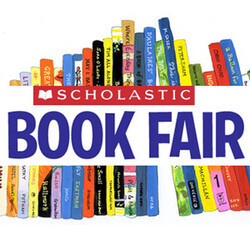 Scholastic Virtual Book Fair!
Juli Thompson
Monday, May 11, 2020
We're having a Summer Read-a-Palooza Virtual Book Fair! You can support our school while discovering favorite characters, series, and collections all summer long. Orders are delivered right to your doorstep and you can take advantage of FREE shipping on book-only purchases over $25.

Use this link to access our school's book fair: https://bookfairs.scholastic.com/bf/ithacaelementaryschool
This flyer has a list of many popular books that will be at the fair: https://bookfairsfiles.scholastic.com/flippingbooks/S20-premium-booklist/S20-premium-booklist.html