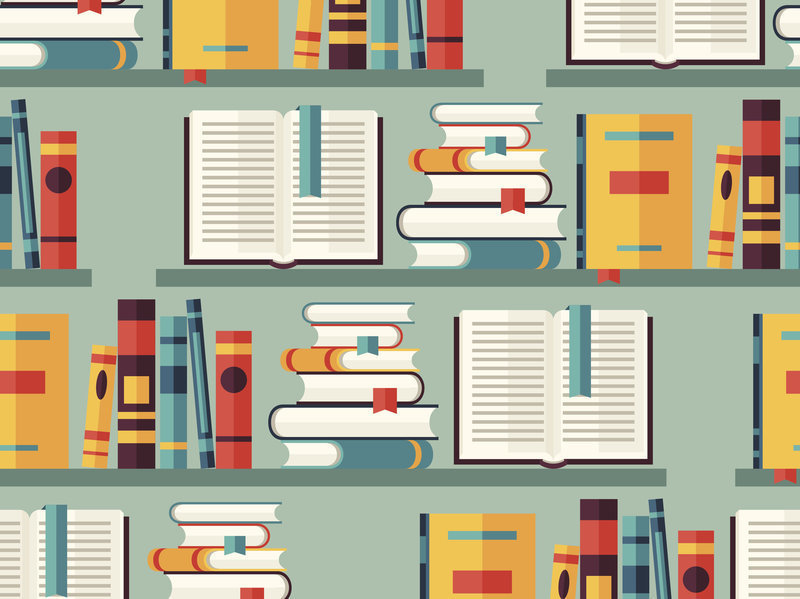 Summer Reading - Library Check Out
Juli Thompson
Monday, May 13, 2019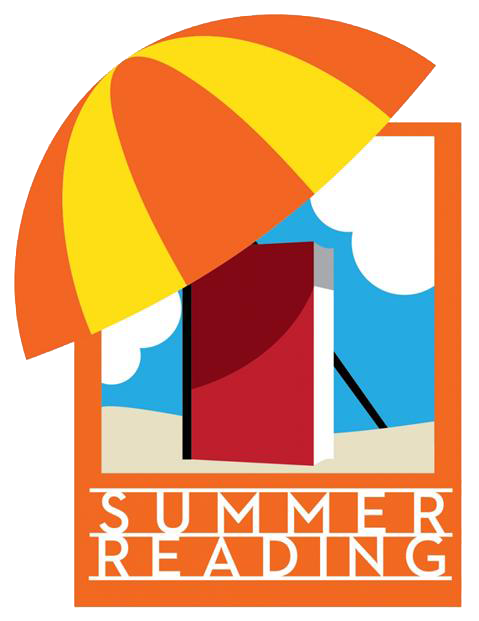 As some of you may have heard, this year we are trialing a Summer Check Out Program. We will allow library books to be checked out for the summer months from the Ithaca Library. For those students who would like to get books to read over the summer and have parent/guardian permission, they will be allowed to check out up to 12 books. The summer slide is a term referring to the loss of skills that occurs when students do not use such skills. In an effort to retain gains earned during the school year, it is recommended that students read about one book per week.
In order for students to be allowed to check out books for the summer, they will need to have all of their books returned from the 2018-19 school year along with the signed permission slip (included in this posting). Please return the signed permission slip to your student's teacher or Mrs. Zorea by Monday, May 20th. Books for the summer may be checked out during students' library time or other school time before June 6th.
If there is any chance that your family may move or change schools in the fall, we ask that you please refrain from summer book check out so that the library books are not lost.
Books may be returned during Open House in the fall or on the first day of school. All books checked out during the summer will need to be returned before students are allowed to check out books for the 2019-20 school year.
We are excited to be providing this opportunity to encourage summer reading. If you have any questions on our Summer Check Out Program, please don't hesitate to email Mrs. Zorea or Mrs. Thompson or call the school at 585-2311.
Sincerely,
Emily Zorea, Library Media Specialist, zorea.emily@ithaca.k12.wi.us
Juli Thompson, juli.thompson@ithaca.k12.wi.us